Garrett Woods is a full service independent and assisted living community.  Our goal is to enrich the lives of our residents by providing an environment to enhance physical, mental and emotional well-being.  We want our residents to remain as independent as possible, while providing assistance when they need it -right in the privacy of their own apartments.
We are staffed 24-hours a day, under the direction of a full-time Administrator and Director of Care.  Each apartment features an emergency pull cord system that enables residents to request help any time of the day or night.  We provide transportation to doctor and dental appointments, grocery stores, banks and shopping centers. A full-time Activity Director arranges recreation and events to keep our residents active and involved. Resident' apartments are cleaned weekly by our housekeeping staff. We offer three meals each day featuring a varied menu of fresh foods.
Many people can use their Long Term Care Insurance for our Assisted Living. Please call us with any questions at (501) 525-1725.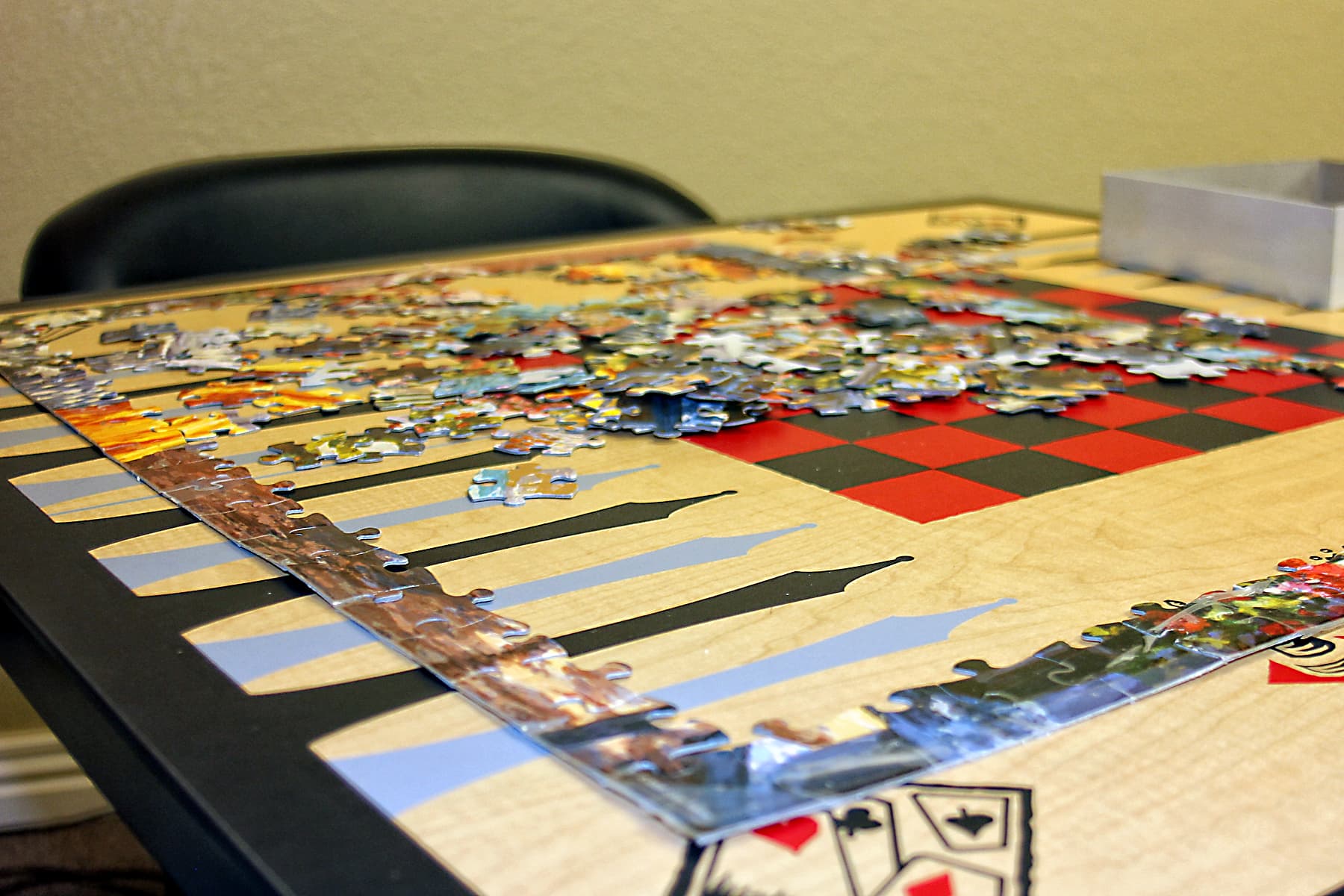 Select the links below to learn more about our Assisted and Independent Living facilities.